Welcome to the aourz insider, your ultimate destination for the latest news, exclusive features, and creative inspiration. As a support incubator empowering creators to achieve their professional milestones, we are excited to bring you behind-the-scenes insights from our talented community and showcase captivating stories that spark the imagination.
Dive into our curated content, where you'll find captivating interviews, groundbreaking projects, and inspiring stories from the worlds of media, art, fashion, and technology. Discover the brilliance of our partners' creations with exclusive discounts on sponsor merchandise. Plus, if you're a creator looking for support and resources, we're here to help you on your creative journey. Let's celebrate the limitless possibilities of art, media, and creation at the aourz insider.
Fashion with Purpose
join us for a collaborative intimate event for two young brands with passion, purpose, cause, art + unity. 10% of the proceeds are donated to the many causes we support!
Saturday, September 9 · 12 - 2pm EDT
RSVP Now
---
Revolutionizing Sustainable Fashion
How Technology is Making the Fashion Industry More Sustainable
Sustainable fashion is becoming increasingly popular as consumers become more aware of the environmental impact of the fashion industry. Fortunately, modern technology is making it easier for fashion brands to produce clothing in a more sustainable way. In this article, we'll explore some of the ways that technology is transforming the fashion industry to be more sustainable.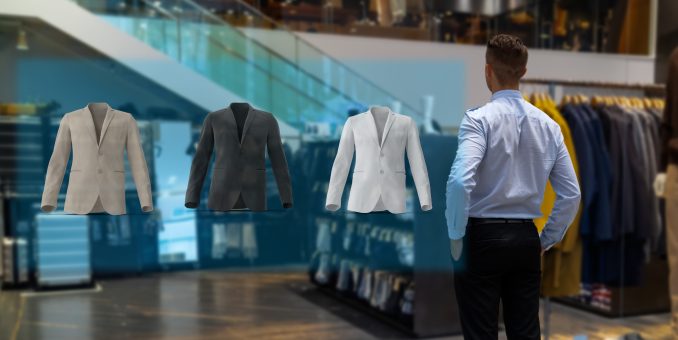 As we've seen, there are many exciting developments in sustainable fashion technology that are transforming the way clothes are designed, produced, and sold. From waste reduction to recycling to the use of renewable energy, technology is making it easier for fashion brands to produce clothing in a more sustainable way. By embracing these innovations, we can create a more sustainable future for the fashion industry.        
108... 109... 110?
Updates and Progress in the second longest Writer's Strike in History
Update on the Hollywood writers' and actors' strikes: negotiations have resumed between the Writers Guild of America (WGA) and the Alliance of Motion Picture and Television Producers (AMPTP), with the AMPTP developing and presenting a counterproposal to the WGA leadership. Meanwhile, SAG-AFTRA's chief negotiator has called for leaders of Hollywood's major studios and streamers to step in to bring the sides to a new deal. The financial toll of the strikes in the Los Angeles area alone is estimated to have surpassed $3 billion. SAG-AFTRA and the Writers Guild of America West are among more than 20 labor organizations lobbying for the passage of a bill pending in the California legislature that would make striking workers eligible for unemployment benefits. As negotiations continue, fans of Hollywood movies and TV shows are left wondering when their favorite shows will return.
Read More:
aourz network firmly believes in the power of collective action and the value of empowering creators. We stand shoulder to shoulder with workers across the nation, recognizing their contributions to our society and the economy. As we navigate a changing world, we support their aspirations for better lives and equitable treatment. Together, we endeavor to create an inclusive future that respects the rights and dignity of every worker, artist, and creator.

At aourz network, we are dedicated to uplifting creators and workers alike. We invite you to support our mission by staying informed and engaging in conversations that elevate the voices of those striving for a better future. As the labor movement shapes the nation's landscape, let's come together to build a more equitable and empowering world for all.
Big Ideas, Bigger Canvas
5 Apps that will take your design projects to the next level!
Are you a creative designer looking for the best apps to organize and create your projects? Look no further! We've got you covered with the top apps that will help you stay organized and productive while unleashing your creativity. From Noisli to Workflowy, Procreate to Affinity, these apps are sure to make your life easier and your creative juices flowing.

These apps are perfect for creative designers who want to stay organized and productive while unleashing their creativity. Whether you're looking for an app to help you focus or one that will help you create stunning digital illustrations, there's something on this list for everyone. So why wait? Download these apps today and start creating your next masterpiece!
🔥Fresh Drop🔥
This month's hottest drops!
Look ahead
a glimpse of what's ahead...
Upcoming Events
In this section, you'll find a diverse array of online gatherings designed to inspire, educate, and connect. Whether you're looking to network with fellow creators, attend workshops to sharpen your skills, or gain insights from industry experts, we have something for everyone.
Fashion with Purpose
Join us for a collaborative and intimate event celebrating two passionate brands. equalshuman offers eco-friendly art-based fashion with a purpose, promoting self-esteem through smile-making clothing and real-life fairy tale enchantment. Club Lapel introduces men's suits with a mindset-focused approach, emphasizing unique expression and community. Marc Harvey Beauty brings sustainable makeup artistry to enhance natural beauty. For each sale, equalshuman donates 10% to causes, including this year's recipient U ARE HEARD, providing virtual support to high school and college students. Join the movement at @equalshuman_movement, @clublapel, @marcharveybeauty, and @uareheard.

RSVP Now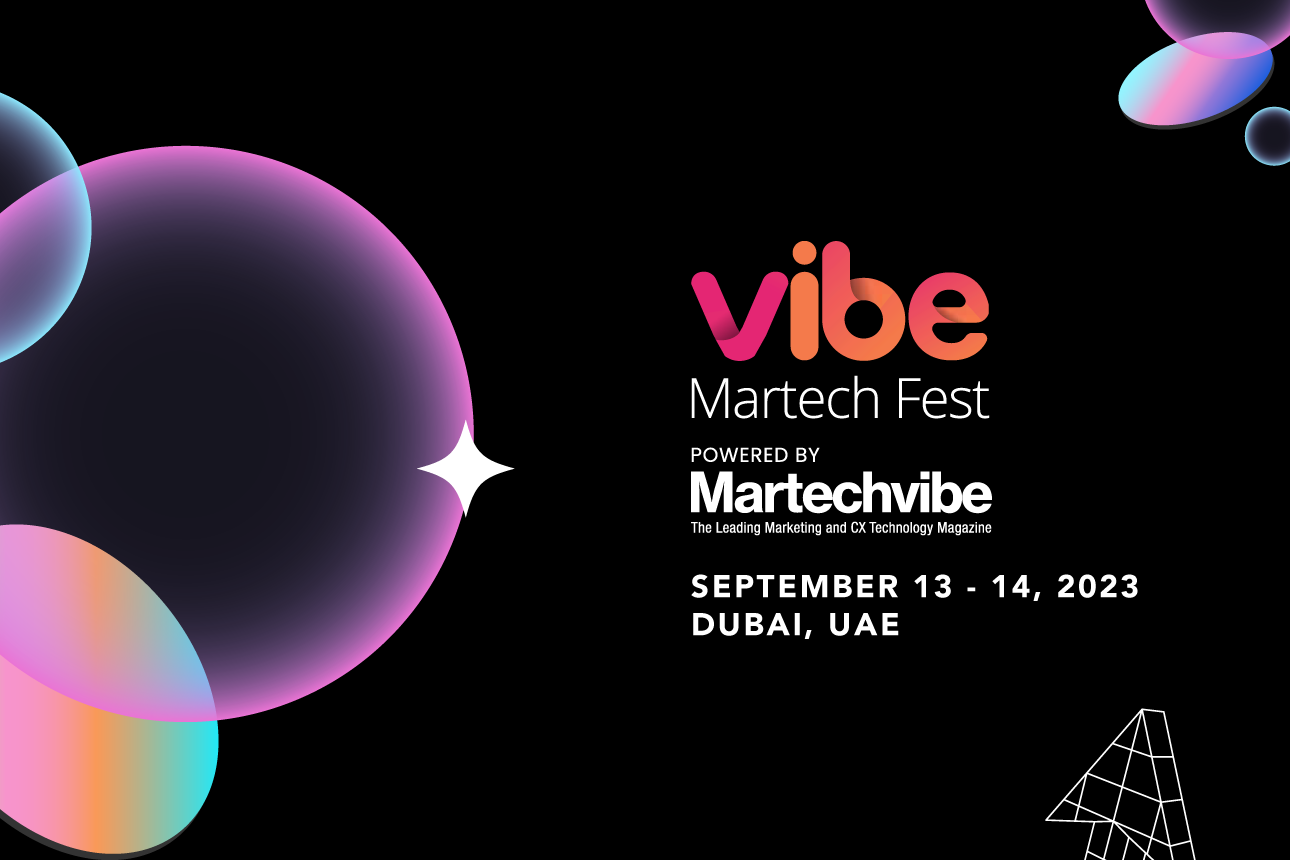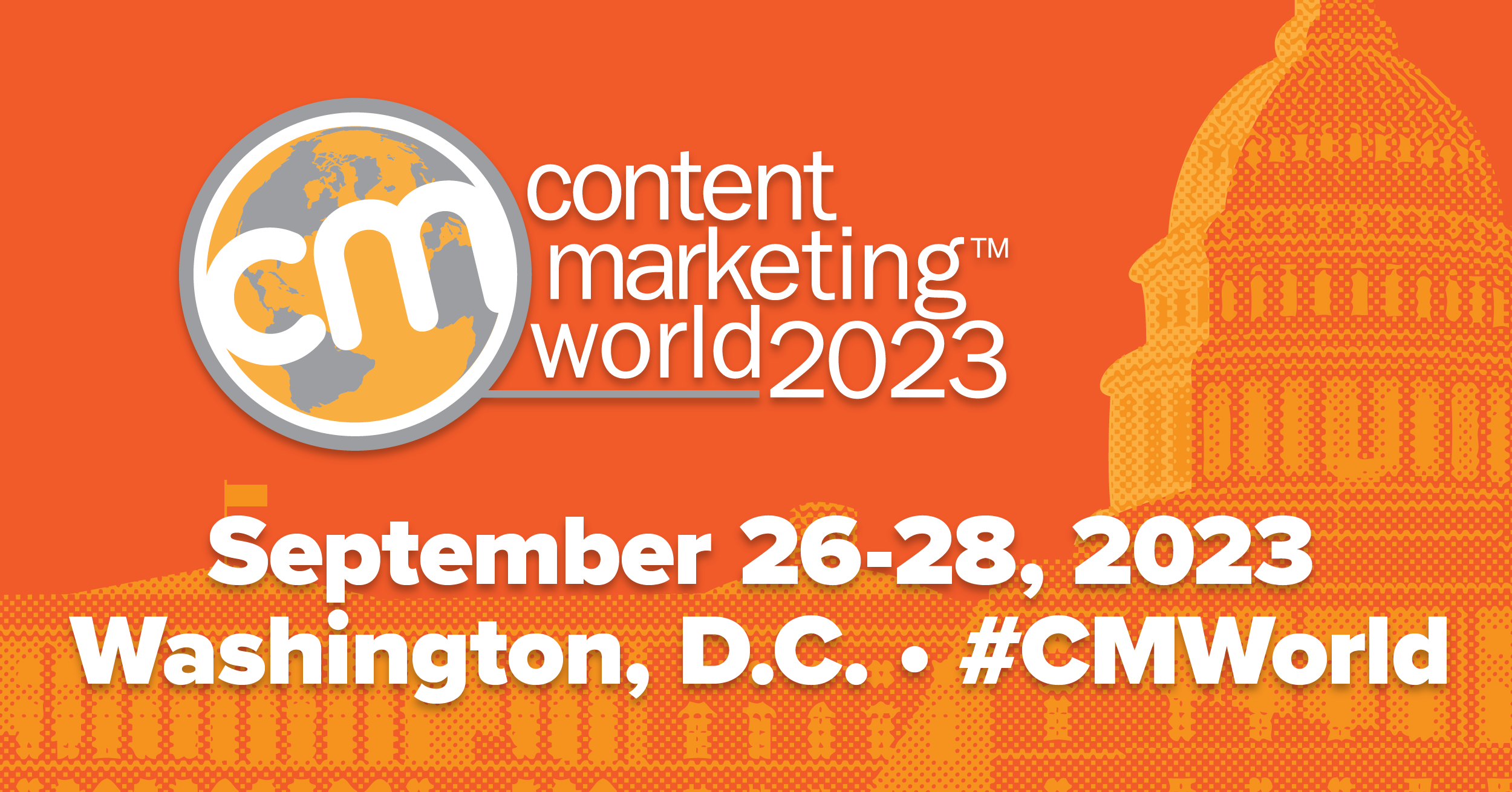 ---