Welcome to the aourz insider, your ultimate destination for the latest news, exclusive features, and creative inspiration. As a support incubator empowering creators to achieve their professional milestones, we are excited to bring you behind-the-scenes insights from our talented community and showcase captivating stories that spark the imagination.
Dive into our curated content, where you'll find captivating interviews, groundbreaking projects, and inspiring stories from the worlds of media, art, fashion, and technology. Discover the brilliance of our partners' creations with exclusive discounts on sponsor merchandise. Plus, if you're a creator looking for support and resources, we're here to help you on your creative journey. Let's celebrate the limitless possibilities of art, media, and creation at the aourz insider.
Sponsored
This newsletter is sponsored by equalshuman.com, a female co-founded eco-friendly fashion brand catering to those who want to look dope without fear their wardrobe isn't harming our environment.
Shop now and enjoy 15$ off with code: equalsnetwork
creative fusion of the century
aourz network and equalshumans join forces to empower creators like never before
In the vibrant realm of creativity, two visionary forces, aourz network and eqh, have converged their energies to empower artists and illuminate their brilliance. Through a harmonious partnership, these creative powerhouses are set to elevate the creative community and foster a network of fantastic talents.
eqh, a sanctuary for artistic expression, was founded by Al + Jess with the mission to uplift, support, and celebrate their community's creative endeavors. Their creative corner, an ode to the exuberance of life and art, shines a spotlight on brilliant creators who embrace love, purpose, and intention as they pave their artistic paths. Together with aourz network, eqh seeks to expand its network and offer a dynamic platform for artists to share their stories and give back to the world.
In the spirit of collaboration and synergy, aourz network introduces three extraordinary artists who have already joined the #eqhfam community. Each artist's journey epitomizes the magic of creative collaboration and the unyielding pursuit of passion.
Steph Wise: Lighting Up the Skatepark and the Runway
Stephanie, a force of gratitude and abundant energy, entered the radar of EQH during a Venice photoshoot. With her undeniable charisma and dedication, Steph effortlessly conquered both the skatepark and the runway. The collaboration with EQH led to a momentous achievement, with her pieces gracing the prestigious NYFW and selling like wildfire at another event. The magic of collaboration continues to inspire Steph as she fearlessly pursues her artistic dreams. #elevate
Learn More
Jake Crooks: Living Life to the Absolute Fullest
Jake Crooks, widely known as Toxsick, personifies the essence of a true artist, passionately immersing himself in various creative pursuits. From fronting the band Blue Felix to being a fashion designer, rapper, and entrepreneur, Jake exudes raw energy and charisma both on and off the stage. EQH witnessed Jake's magnetic presence at Art Basel in 2021 and soon embarked on a creative journey together. Their collaboration resulted in a spectacular NYFW appearance, where his collab gear commanded the spotlight alongside him. With a thirst for life and boundless creativity, Jake's artistry resonates powerfully with audiences. #ELEVATE
MSRN: Empowering the World with Stencils and Spray Paint
MRSN, an LA-based street artist, wields the transformative power of stencils and spray paint to bridge the gap between casual art admirers and seasoned collectors. Drawing inspiration from music, writing, and skateboard culture, MRSN's work carries a life-changing message for all who encounter it. EQH's lead artist, licataBEAN, collaborated with MRSN to produce awe-inspiring creations that graced the NYFW runway. The collaborative efforts between these artists resulted in a breathtakingly elegant gown that captivated hearts and souls. #SHOWSTOPPER
As aourz network and eqh unite their forces, they invite creators from all walks of life to join their ever-expanding creative community. The journey of empowerment, collaboration, and artistic growth awaits, as artists are encouraged to share their craft, elevate each other, and inspire the world with their boundless passion.
For artists seeking an elevated platform to share their craft and connect with like-minded creatives, eqh invites you to fill out the form and become part of the thriving #eqhfam community. Together, let's unlock the potential of creativity and shine a brilliant light on the world.
Horizons Unbound
Meet three unique artists who've expanded their reach with aourz's diverse network
Courtney Bee
Courtney Bee is a star on the New York City comedy scene. With her rich experiences developed in her hometown of Detroit Michigan, her hilarious wit, aggressive punch lines, and everyday observations keep audiences laughing and entertained around the country. Participating in comedy festivals such as the Black Women in Comedy, Black Girl Giggles, and Rhode Island Comedy Festivals, she also opened for Michael Che, Roy Woods Jr., and Dulce Sloan. Courtney can be seen as the newest cast member on the 18th season of MTV's Wild N' Out and is featured on HBOMax on the "That Damn Michael Che" show. Having been featured in national commercials and campaigns, Courtney is a rising comedic presence ready for her next big opportunity.
Follow Courtney's Instagram
Anakaren Lopez
Anakaren Lopez "AK" (@ak_spice), is a creative director passionate about human emotions and Latinidad cinema. AK shares insights into her creative journey, from studying Human and Environmental Relationships to bridging arts and emotions. Discover how AK's unique perspective shapes her career and extends the reach of Latinidad cinema.
Listen Podcast
Sunny
Sunny Laprade(@Sunnylcomedy), is a transwoman comedian making waves in the world of stand-up comedy. We dive into Sunny's creative process, finding out what inspires her material and how she stays true to herself while appealing to a broader audience.
Upcoming Shows
Which Side Are On?
From SAG-AFTRA to UPS to Universities: A brief overview and our support
As the United States experiences a wave of strikes across various industries, aourz network stands in solidarity with workers as they demand better pay, benefits, and working conditions in the face of economic uncertainty. Thousands of workers from different sectors, including Hollywood actors, UPS delivery drivers, and university staff, have taken a courageous stand, urging employers to meet their rightful demands in 2023.
Read more
One of the most prominent strikes involves SAG-AFTRA, the union representing Hollywood actors, who joined the writers union in pursuing higher residuals, better health care, pension plans, and more creative control over their work. The impact has been significant, with all scripted film and TV production coming to a halt, leaving an undeniable mark on the entertainment industry.
Meanwhile, UPS workers represented by the Teamsters union have authorized a strike, demanding higher wages, improved health care and retirement benefits, and greater job security. UPS's pivotal role in the US supply chain makes this strike an essential movement that echoes beyond the company's boundaries.
Universities across the country have also seen staff go on strike, demanding pay increases in line with high inflation rates and better health care, child care, and housing support. These strikes have disrupted campus operations, emphasizing the significance of university staff in shaping the academic landscape.
These strikes mark a continuation of labor unrest that gained momentum during the pandemic, with workers asserting their rights and worth more boldly than ever. Time magazine predicts 2023 to be a year of worker strikes, as employees seek a fair share of the profits they contribute, while companies attempt to navigate potential economic challenges.
The history of labor unions in the US is rich with struggles, achievements, and challenges, reflecting the nation's labor rights and representation evolution. From the first recorded strike by New York journeymen tailors in 1768 to the founding of the American Federation of Labor (AFL) in 1886, unions have been instrumental in shaping workers' rights and legislation to protect their interests.
In the contemporary landscape, labor unions remain active and diverse, representing workers from the education, healthcare, public service, transportation, and entertainment sectors. As support for unions continues to rise, workers find strength in collective bargaining power, protection from exploitation, and more creative control over their work.
aourz network firmly believes in the power of collective action and the value of empowering creators. We stand shoulder to shoulder with workers across the nation, recognizing their contributions to our society and the economy. As we navigate a changing world, we support their aspirations for better lives and equitable treatment. Together, we endeavor to create an inclusive future that respects the rights and dignity of every worker, artist, and creator.

At aourz network, we are dedicated to uplifting creators and workers alike. We invite you to support our mission by staying informed and engaging in conversations that elevate the voices of those striving for a better future. As the labor movement shapes the nation's landscape, let's come together to build a more equitable and empowering world for all.
🔥Fresh Drop🔥
This month's hottest drops!
Look ahead
a glimpse of what's ahead...
Virtual Events
In this section, you'll find a diverse array of online gatherings designed to inspire, educate, and connect. Whether you're looking to network with fellow creators, attend workshops to sharpen your skills or gain insights from industry experts, we have something for everyone.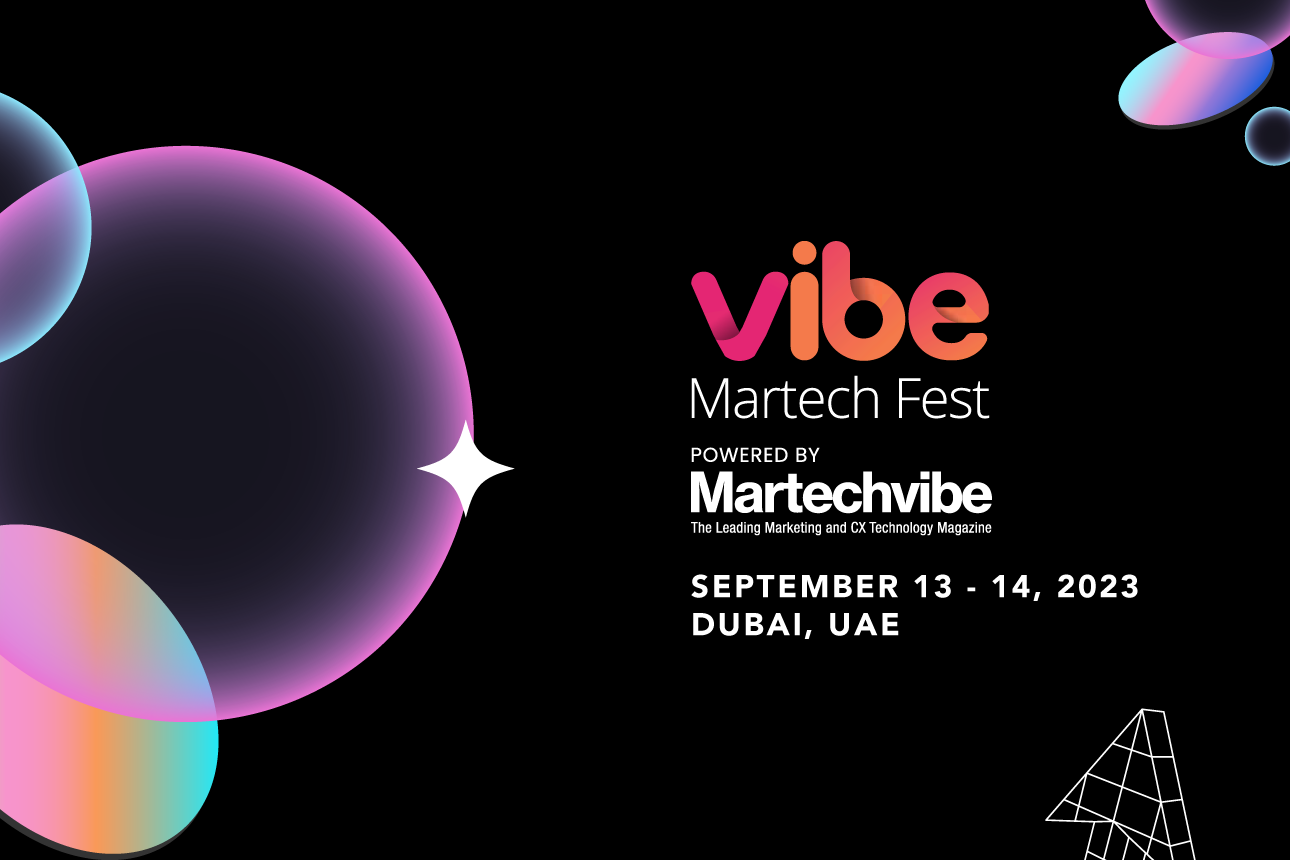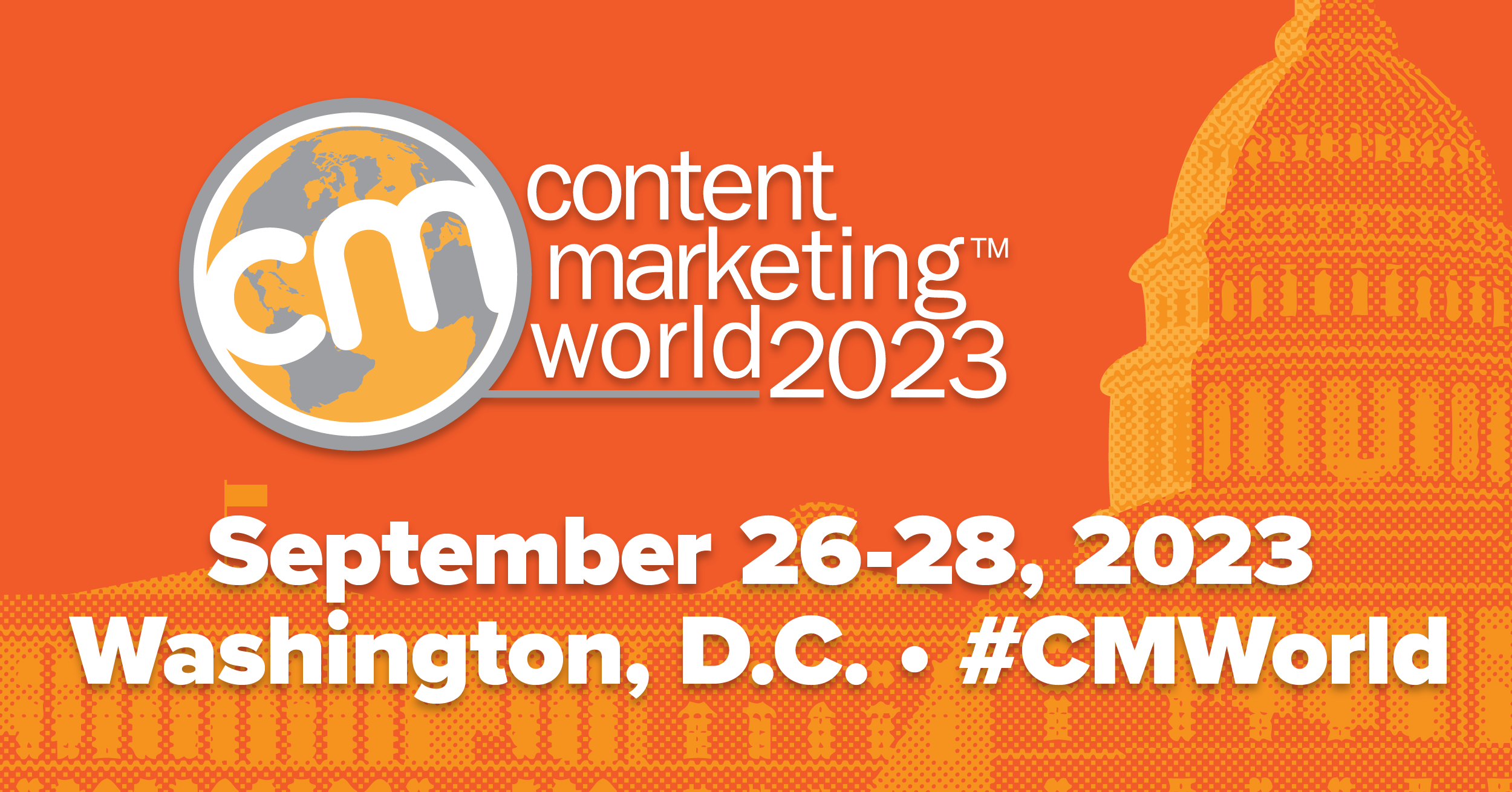 ---
Upcoming Movies
Stay in the loop and be the first to know about the latest releases, exclusive premieres, and exciting film festivals from around the globe.