Pinktober Promises: Sustainable Styles and Hopeful Hearts!
Welcome to the aourz insider, your ultimate destination for the latest news and exclusive behind-the-scenes features from our in-house media productions. We're passionate about connecting you with our talented community creators!
Whether you're a fan of our productions or interested in media and entertainment, we have something for everyone. Stay up-to-date on breaking news, exclusive interviews, and insights from our team. With high-quality content and an unparalleled user experience, the aourz insider is the perfect place to stay informed, get inspired, and connect with our community of creators.
Custom fits straight from the runway
Experience fashion like never before with EQH. Our custom-tailored pieces are inspired by the runway and designed to embrace your unique style. From eco-friendly fabrics to gender-fluid designs, every garment is a masterpiece. Explore a world where fashion meets purpose, and step into creations that define you. Elevate your wardrobe with EQH today!
Shop now and enjoy 15$ off with code: equalsnetwork
Discover Your Perfect Fit
🔥Fresh Drop🔥
This month's hottest drops!
Apple Leather and Recycled Gold
Sustainable trends make huge waves this fall!
October unveils a world of artistic partnerships and innovative designs. Mansur Gavriel and Apparis join hands to unveil a captivating capsule of sustainable vegan fur coats and matching bucket bags, all crafted from apple leather. Meanwhile, the eminent Sofia Coppola teams up with Catbird to commemorate her wine brand's 25th anniversary with a collection of vino-inspired charms, fashioned from 14K recycled gold. Discover more fascinating collaborations like these in our array of articles celebrating the fusion of art, style, and sustainability. Explore further to dive into these captivating creative unions!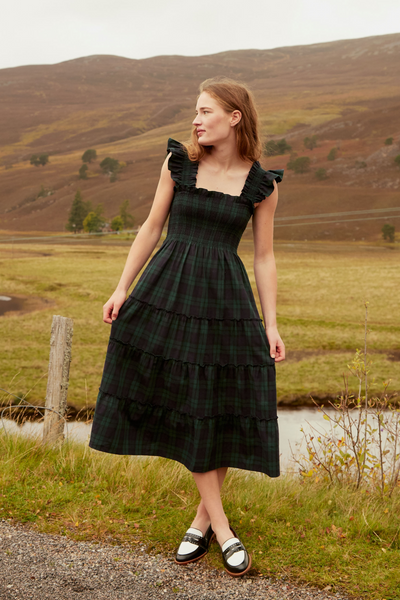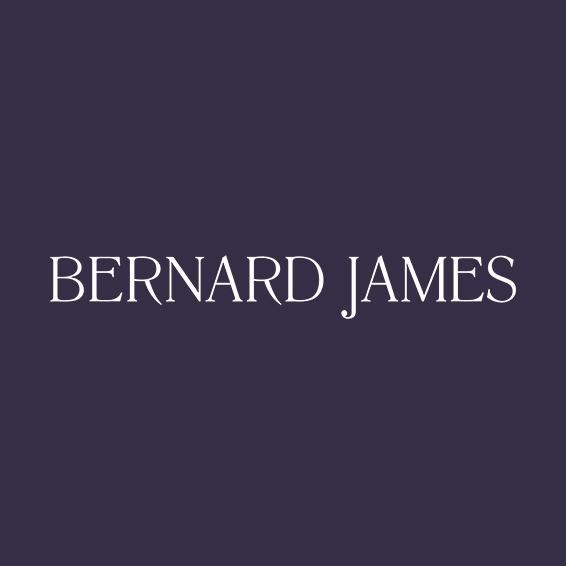 Supporting our Local Communities
Join Us for a Heartfelt Thanksgiving Celebration!
As we gear up for the season of gratitude, we're excited to extend a warm invitation to our Thanksgiving gathering in the heart of Harlem. It's a special time for us to come together, express thanks, and create cherished memories with friends and family.
💗
Nov 23, 2023 at 10am | 125th + Park n/w corner
Your presence would mean the world to us. Whether you've been part of our circle for years or you're a new addition, you're more than welcome to join in the festivities.
To help us plan accordingly, please RSVP by filling out this form or by responding to this email.
We can't wait to share this special day with you and create lasting memories together. Let's embrace the spirit of gratitude right here in the heart of Harlem!
Warm wishes,
Jess & Al
Breast Cancer Awareness Month
Some essentials reads on a matter that affects us all
Embracing the power of pink, our Breast Cancer Awareness segment sheds light on stories of strength, resilience, and hope. Dive into insightful articles that highlight the journeys of survivors, breakthroughs in treatment, and the importance of early detection. Together, we stand united in the fight against breast cancer, spreading awareness and igniting hope in every heart.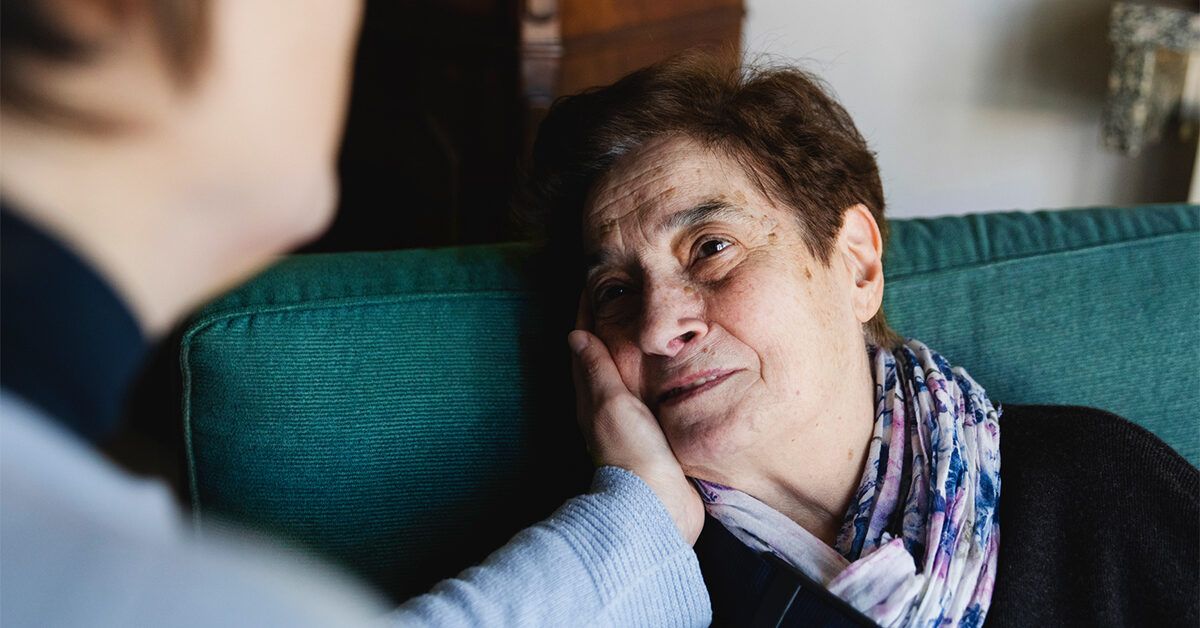 Look ahead
a glimpse of what's ahead…
Upcoming Events
Here are some upcoming events that we'll be attending. Hope to see you there!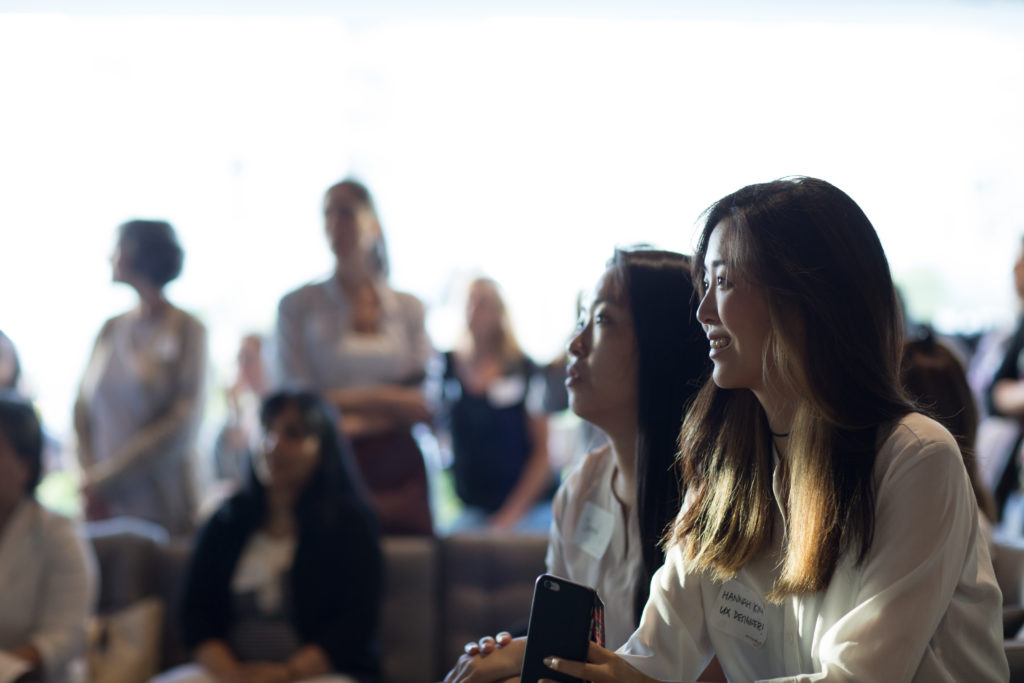 Exclusive Extras on LinkedIn!
Missed out on some exciting reads? Join us on LinkedIn for a peek behind the scenes! Discover bonus articles and exclusive content that didn't make it into the main newsletter.
🌟 Follow us now for a little extra inspiration! 🌟
Follow us on Linkedin